Dr Shidiak specialises in the treatment of the following conditions in both adults and children: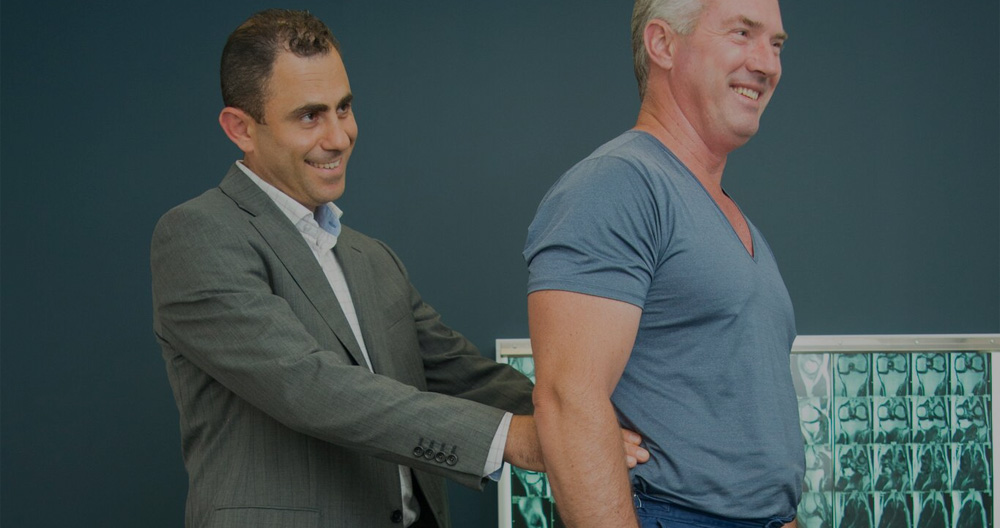 Hips
Dr Shidiak is qualified in treating adults and children in restoring function to the hip through surgical and non-surgical management techniques.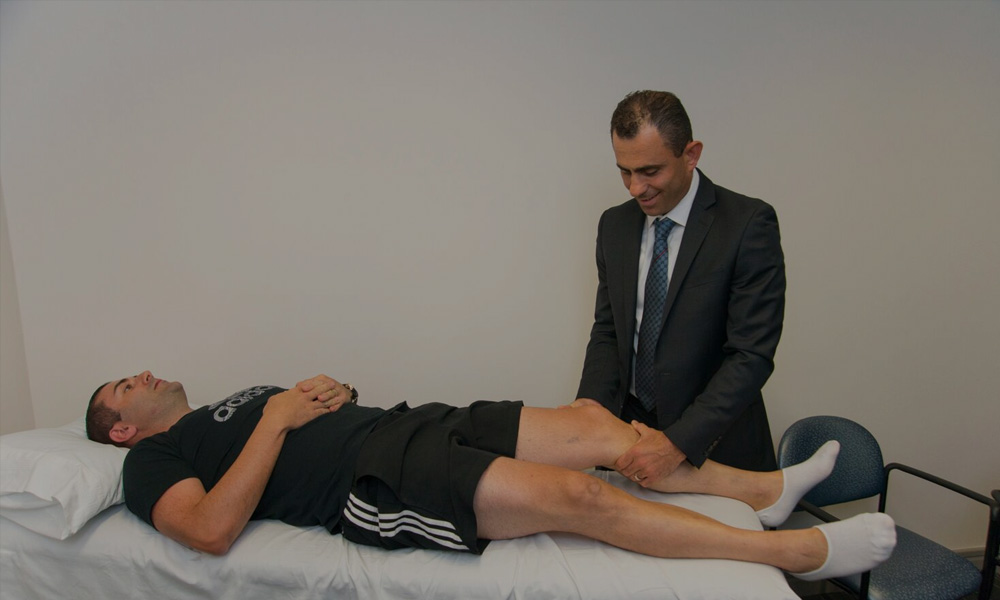 Knees
Proper treatment and management of painful knee conditions is crucial in the improvement of overall mobility and quality of life.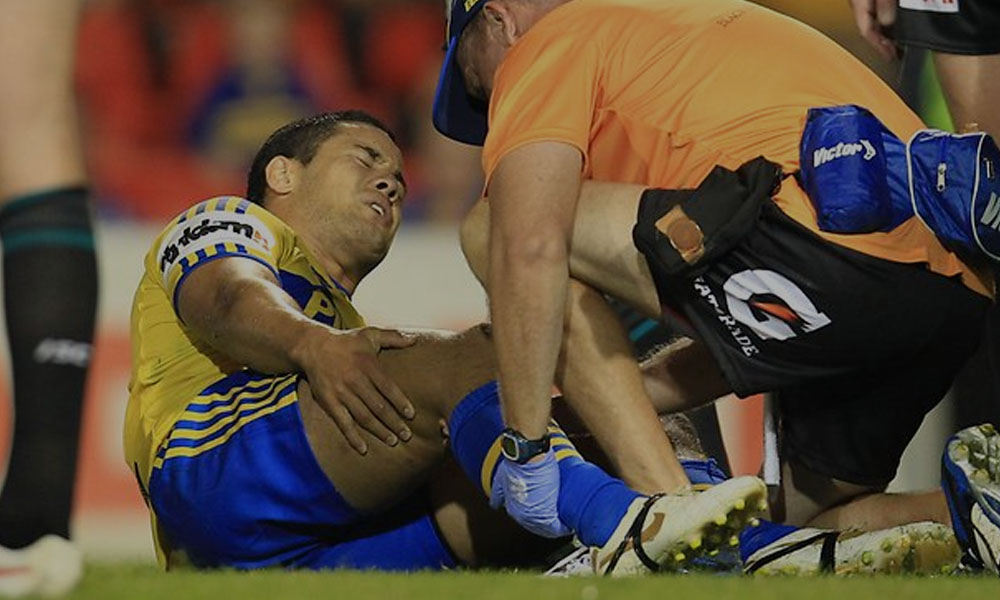 Sports Injuries
Dr Shidiak is the Chief Medical Officer for the Parramatta Eels as well as their feeder club Wentworthville RLC. His experience in dealing with athletes, new and old, enables him to provide the best treatment possible for his patients.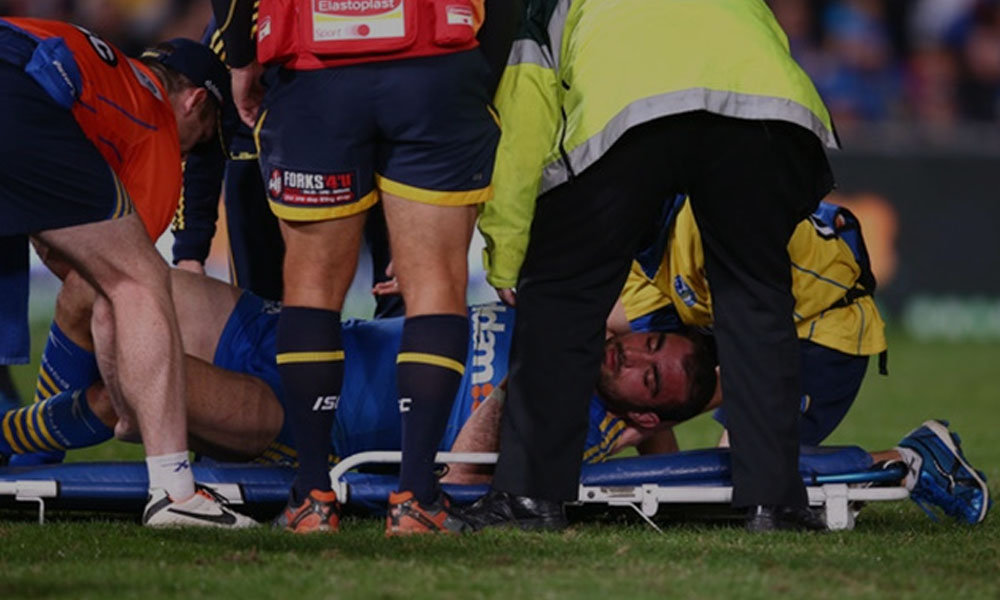 Trauma
Dr Shidiak specialises in the treatment and management of trauma related injuries, including sprains/strains and fractures.