Your Ideal Choice of Orthopaedic Surgeon in Sydney, Parramatta
Dr Louis Shidiak is a Sydney-based orthopaedic surgeon specialising in conditions of the hip and knee and sporting and trauma injuries for both adults and children.
His wealth of experience and qualifications enables him to provide the best treatment options possible for his patients using the latest resurgent and advanced methods used worldwide. Dr Shidiak is passionate about sport and assisting patients with sports-related injuries. He is the Chief Medical Officer for the Parramatta National Rugby League Club (Parramatta Eels) as well as their feeder club Wentworthville RLC.
"Whether it be elite athletes or older patients, my aim is give people pain free joints to allow them to excel at what they do."
– Dr Shidiak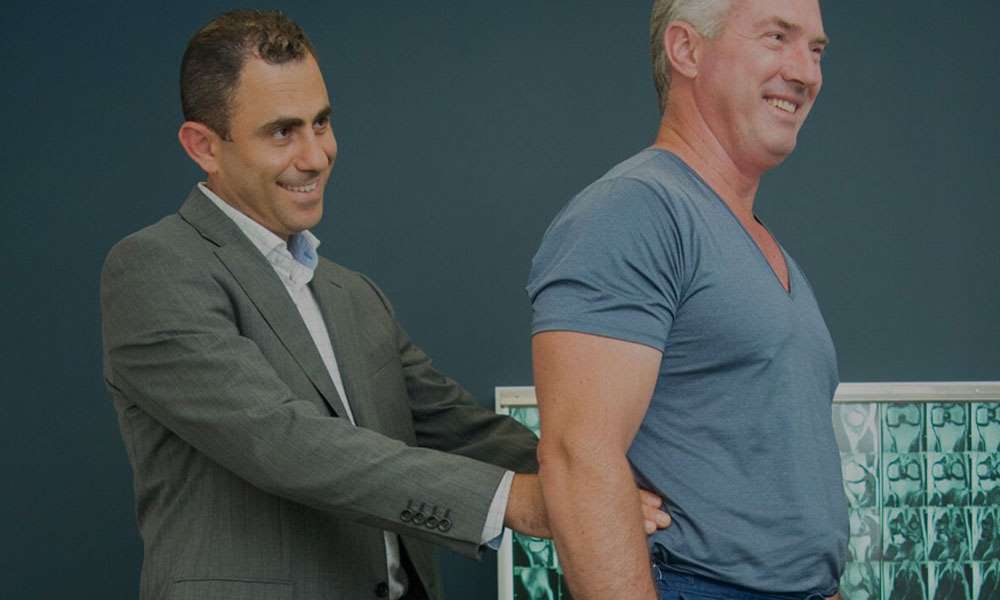 Hips
Dr Shidiak is qualified in treating adults and children in restoring function to the hip through surgical and non-surgical management techniques.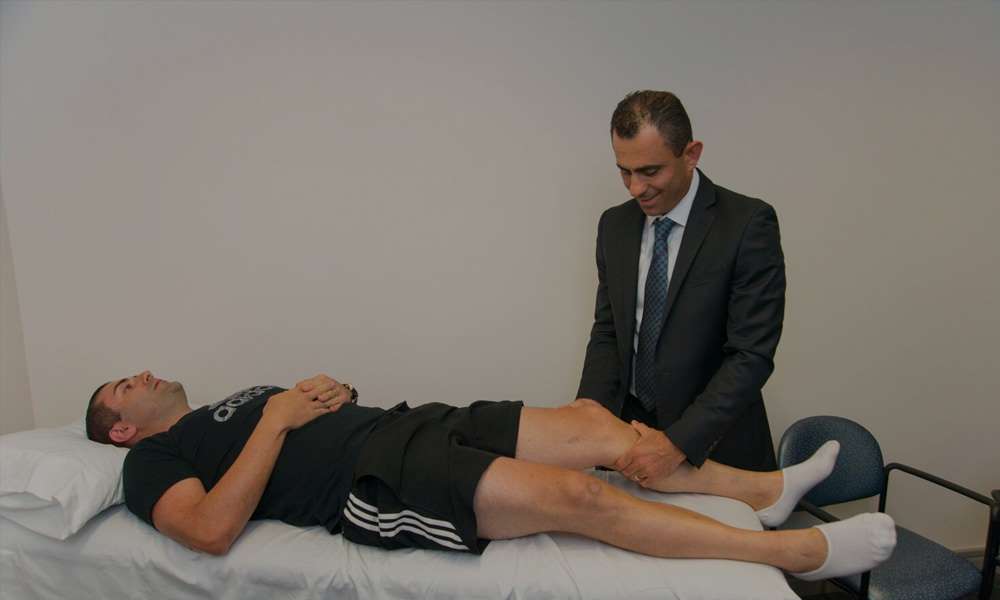 Knees
Proper treatment and management of painful knee conditions is crucial in the improvement of overall mobility and quality of life.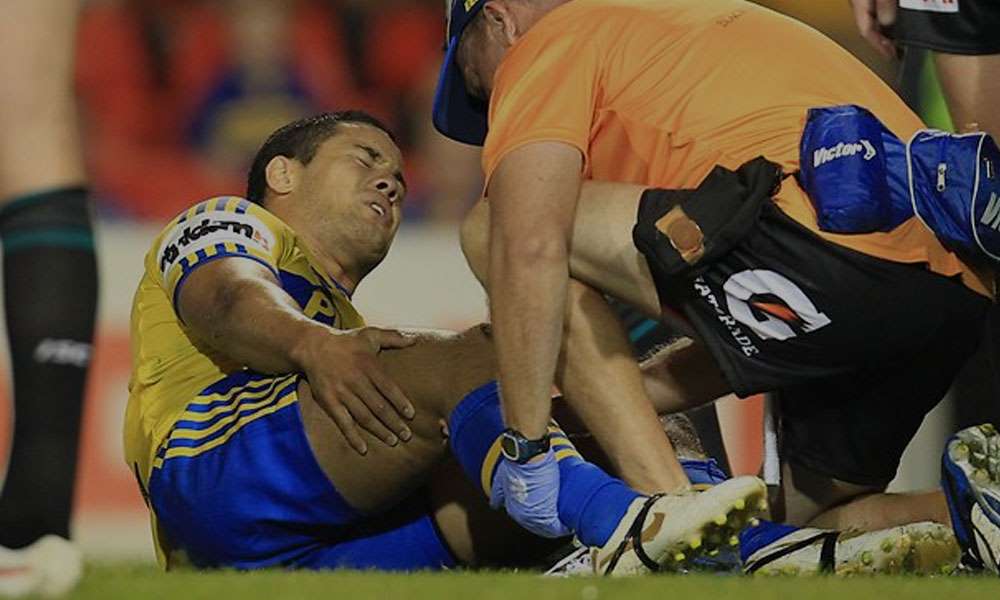 Sports Injuries
Dr Shidiak is the Chief Medical Officer for the Parramatta Eels as well as their feeder club Wentworthville RLC. His experience in dealing with athletes, new and old, enables him to provide the best treatment possible for his patients.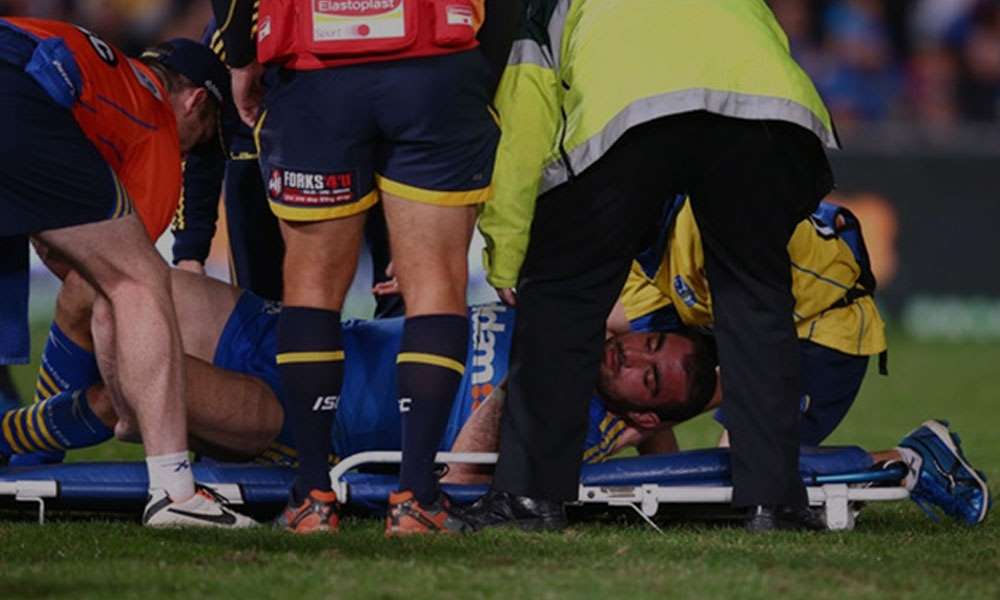 Trauma
Dr Shidiak specialises in the treatment and management of trauma related injuries, including sprains/strains and fractures.
EXPERIENCED SURGEON PROVIDING THE MOST INDIVIDUALISED TREATMENT
Dr Shidiak will consider and explain suitable surgical and non-surgical treatments options that take into consideration your personal needs and lifestyle with the view to help improve mobility and your quality of life. As well as this, he will provide you with a series of rehabilitation exercises to perform at home, which enhances your chance of recovery.
Contact us for an appointment in Sydney
Dr Shidiak is more than happy to welcome new clients into his clinic in Parramatta, Sydney. If you have a chronic orthopaedic condition, or you have recently sustained an injury, please do not hesitate to contact our clinic for an appointment. We'll book you in at a time that suits you and ensure you'll get the most out of your appointment. Call us on (02) 9806 3333 to book an introductory appointment at a time and a clinic that suits you.
Visit a reputable surgeon in Sydney today – we are conveniently located in Norwest, Eastwood and Wahroonga.
Get In Touch
All referrals are welcome. Contact us today to book an appointment with Dr Shidiak.