Conditions
Sports Injury Surgeon, Treatments in Sydney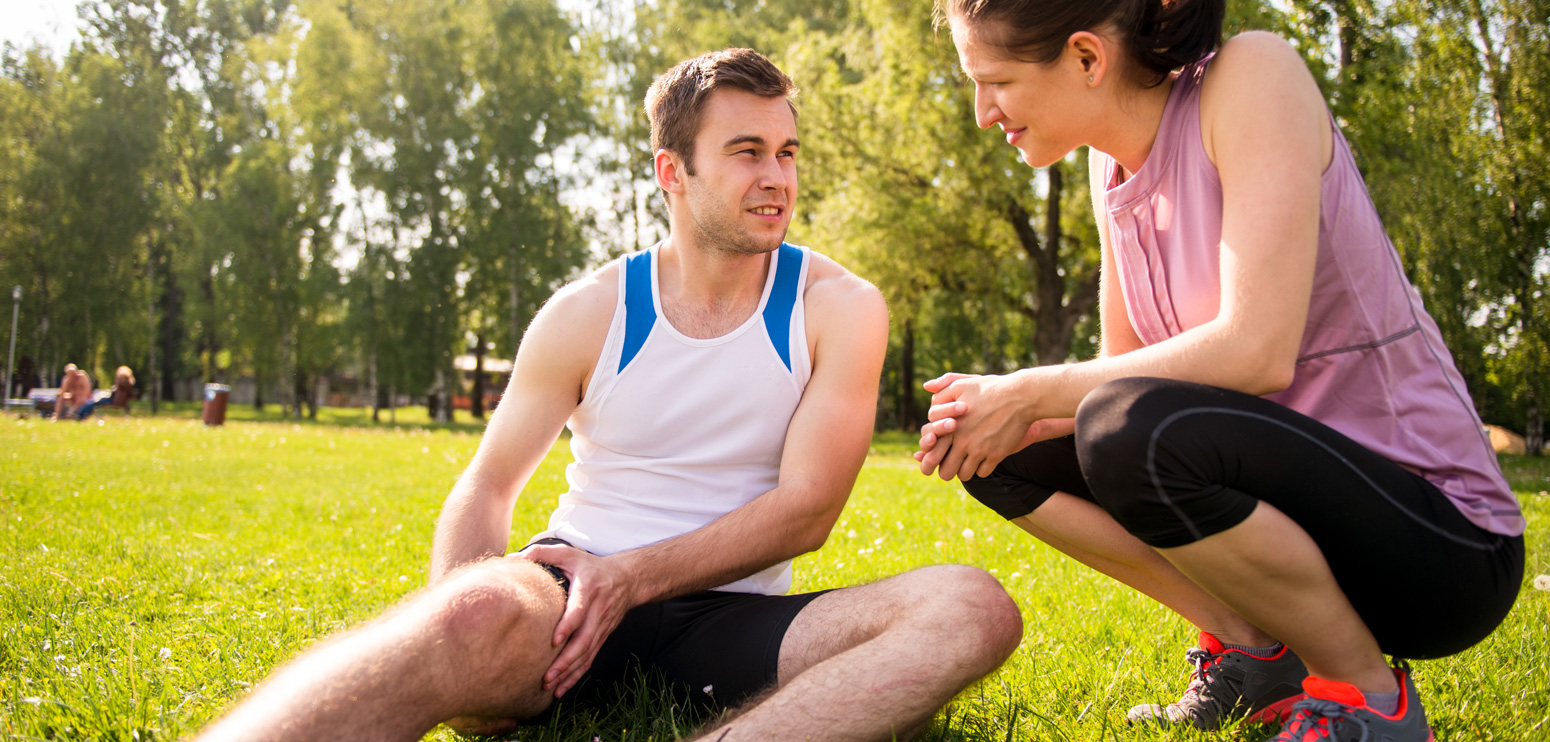 Sports injuries can leave a person in debilitating pain and can restrict or even prevent them from continuing the sport they love. This can greatly reduce the quality of life, not to mention the intense pain that the patient experiences on a daily basis. It's vital for overall wellbeing that treatment is sought as soon as possible after the injury is sustained.
Dr Shidiak is the Chief Medical Officer for the Parramatta National Rugby League Club as well as their feeder club Wentworthville RLC and has been affiliated with these clubs for 14 and 4 years respectively. His experience in dealing with athletes, new and old, enables him to provide the best treatment possible for his patients.
With extensive experience across a wide range of surgical procedures, Dr Shidiak is well versed in providing treatment to people from many different walks of life. He draws on his training in physiotherapy and combines full surgical and non-surgical approaches, in order to offer you complete rehabilitation, with a plan specific to your needs. Whether your condition is chronic and requires surgery, or simply needs a bit of manipulation, Dr Shidiak is qualified to help.
He has studied in Sydney and Switzerland, advancing his qualifications in order to offer a superior level of treatment. Since he graduated in 2002, he has gone on to complete more than 500 hip replacement surgeries across Australia.
More specific treatments
As well as treatments for specific sports injuries, our lead surgeon offers hip replacement, total knee replacement and hip arthroscopy. This is to give you comprehensive treatment that caters for ailments across the whole body.
Contact us today to book an appointment
Located in four different clinics across Sydney, we have one near you. Book in for an appointment at a time and in a location that suits you for your convenience. Our professional team is ready to provide you exceptional service that meets your precise needs.
Contact us to book an appointment today. Call on (02) 9806 3333 to discuss your needs.