Conditions / Knee / Adults
Revision Knee Replacement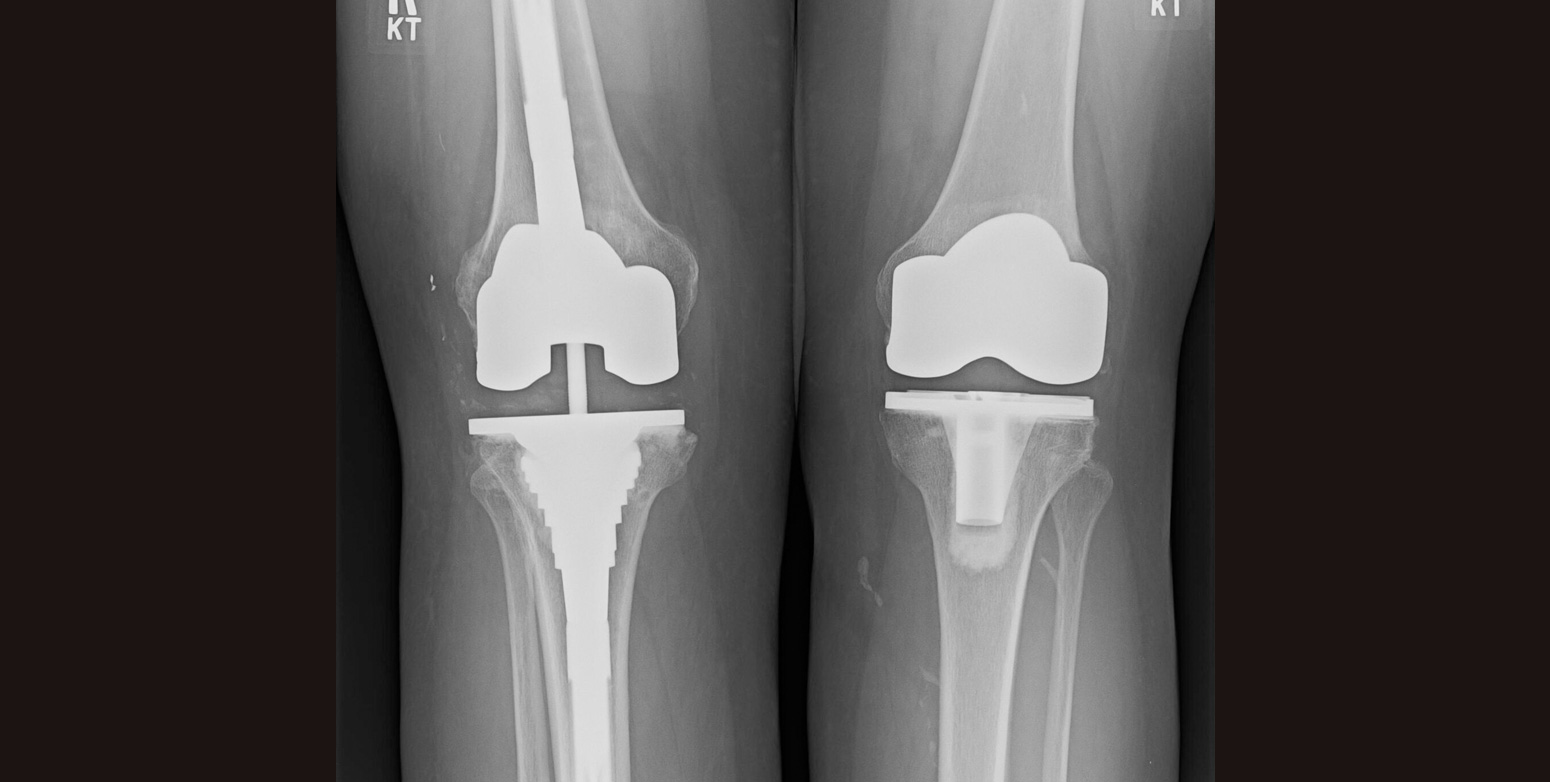 What is a revision knee replacement and when is it needed?
Your first joint replacement (hip or knee) is called your primary procedure. The artificial joints like our native joints will wear out in time and require a re-do or "revision" procedure.
Over time knee replacements can fail for a number of different reasons. If this happens, the knee can become painful and swollen and may feel stiff or unstable.
If you have a failed knee replacement, it may be necessary for you to have a revision surgery.
During this procedure, we will remove some or all of the parts of the original knee prosthesis and replace them with new parts.
Due to its greater complexity, revision surgery is a longer surgery, has a slightly higher complication rate and longer recovery period as well as requiring extensive planning.
The younger and more active the patient is when they have a total knee replacement will increase the possible likelihood of the need for revision surgery.