Conditions / Hips / Adults
Anterior Hip Replacement Surgeon In Sydney's Parramatta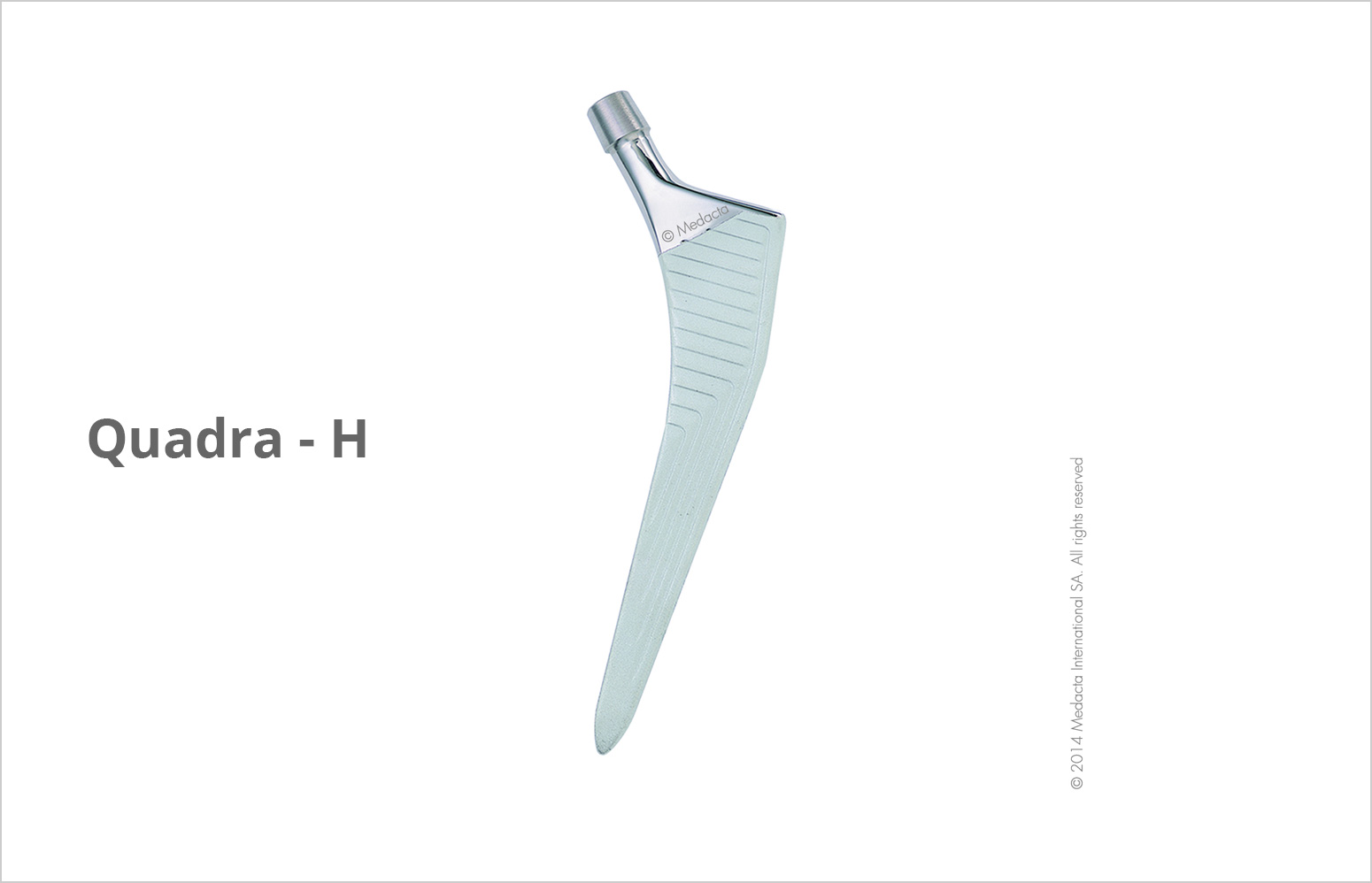 Hip replacements have been around for over a hundred years. A direct anterior approach to the hip is a minimally invasive way of performing a hip replacement, allowing for quicker recovery.
The main difference between the anterior approach and other hip replacement approaches is that it does not involve cutting or splitting any muscles, which is thought to be the main contributor to earlier recovery. One of the main muscle groups that provide stability to the hip (abductor/gluteal muscles) are not cut (as occurs with the anterolateral approach). Other advantages include a lower dislocation rate (where the joint comes out of place). The incision is positioned in the front of the thigh and therefore eliminates the discomfort associated with sitting on the wound (as with the posterior approach).
Dr Shidiak will also provide extensive plans about rehabilitation you should perform at home, to enhance your chance of recovery. His easy-to-follow guidance will set you on the path to better movement.
Typical recovery from hip surgery
The hip replacement is exactly the same, regardless of the surgical technique or approach that is used. Ultimately, the difference is less soft tissue and muscle trauma with a minimally invasive anterior approach. Patients recover quicker and walk without crutches sooner.
Not all patients are suitable for a minimally invasive approach. Sometimes the type of arthritis, deformity or disease does not allow a particular approach. Wherever possible, Dr Shidiak's preference is minimally invasive anterior approach to allow his patients quicker return of function.
Due to his fellowship training, Dr Shidiak has been involved in the surgery of over 500 anterior hip and knee replacements; the latest and most advanced method used worldwide. Dr Shidiak is one of only a handful of Australian orthopaedic surgeons with advanced training in this technique.
Contact us to arrange an appointment at your convenience
We are more than happy to book you in for an appointment at a time that suits you. Contact the rooms of Dr Louis Shidiak for more information or to book an initial consultation that meets your needs.