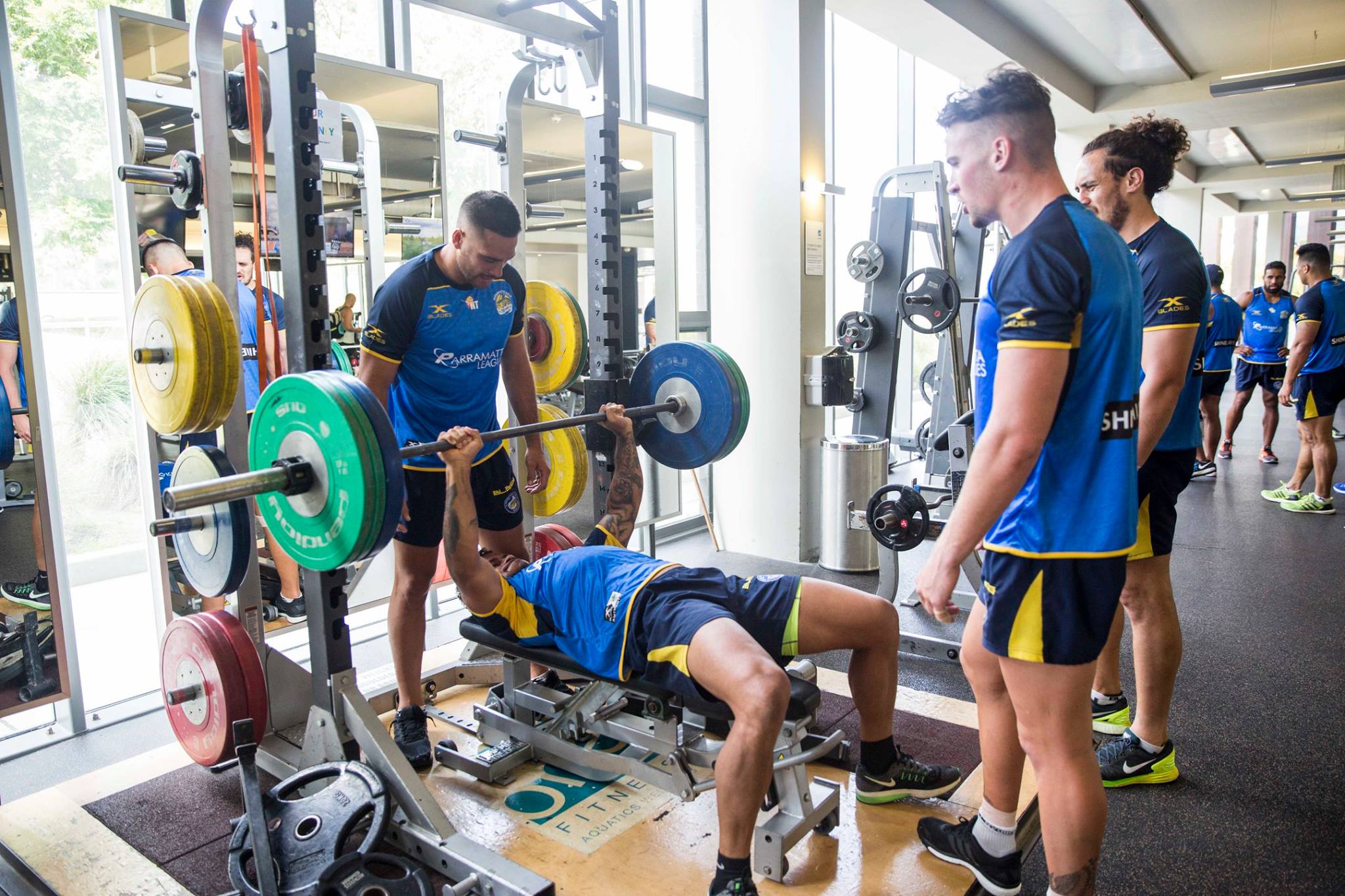 It seems as if the NRL season has only just finished, but the Parramatta Eels and Wentworthvile Magpies have already started pre-season training for 2017. As the Chief Medical Officer for both clubs, my role is to ensure the players safety, welfare and well-being.
With pre-season training kicking off, I've had the opportunity to spend time and talk with the players to access their current physical condition. We look at how we can work together to help improve any muscular or orthopaedic conditions that may interfere with their training and impact on their health. Our ultimate aim being to achieve peak performance.
The players have a strenuous routine to achieve athletic agility, however there are a few things you can do at home that can help you keep fit like the professionals this summer:
Food is fuel – for our players it's important to eat the right type of food to fuel their bodies. 80% of what we eat can impact our weight, so it is important to maintain a regular healthy diet. This includes a mix of vegetables and legumes (beans), fruit, grains and cereals, lean meat, poultry, fish, eggs, legumes (beans) tofu, nuts, seeds and a balanced portion of diary such as milk, cheese and yoghurt.
Cardio your way to weight loss – our players keep fit and healthy by using interval training and high intensity cardio. This is one of the best forms of exercise you can introduce to keep your heart rate up and help lose belly fat.
Strength training to help build up muscles– strength training is working on your muscles with some form of weight or resistance, such as using free weights or weight machines at the gym. If you're unable to make it to the gym, try using your own body as a form of resistance by doing push ups, chin ups or lunges at home. Strength training is an important part of our players training routine and if possible, I would recommend you introduce it into your exercise routine at least 2-3 times a week
Try to introduce these tips into your daily regime and you may find you gain a significant improvement in your overall health and wellbeing. With persistence you soon start to notice you have better energy levels and improved strength and endurance. The other benefits will include physical changes in shape and size and may also include an improvement in the appearance of your skin.
Of course, before you make any drastic changes to your diet and exercise program, it's important to consult with your General Practitioner who will take your own medical history into account to ensure you are doing the best for your body.
It's great to have the season coming up and to be working as part of the team with the Parramatta Eels and Wentworthville Magpies again.
Keep tuned for more updates by following me on social media – Facebook, Instagram or Google+ and I look forward to seeing you at kick off!.
Dr Louis Shidiak